We turn software vendors into thought leaders
Content strategy
We work closely with software vendors to construct and execute content strategies that govern every word, image, and video associated with their brand.
Content marketing
We don't just write compelling blog posts and white papers, we target the right keywords and tell the right stories to engage the right people.
Website copy
Does your website copy read well, or do your website visitors do well to read it? We produce bespoke copy to inform and intrigue website visitors.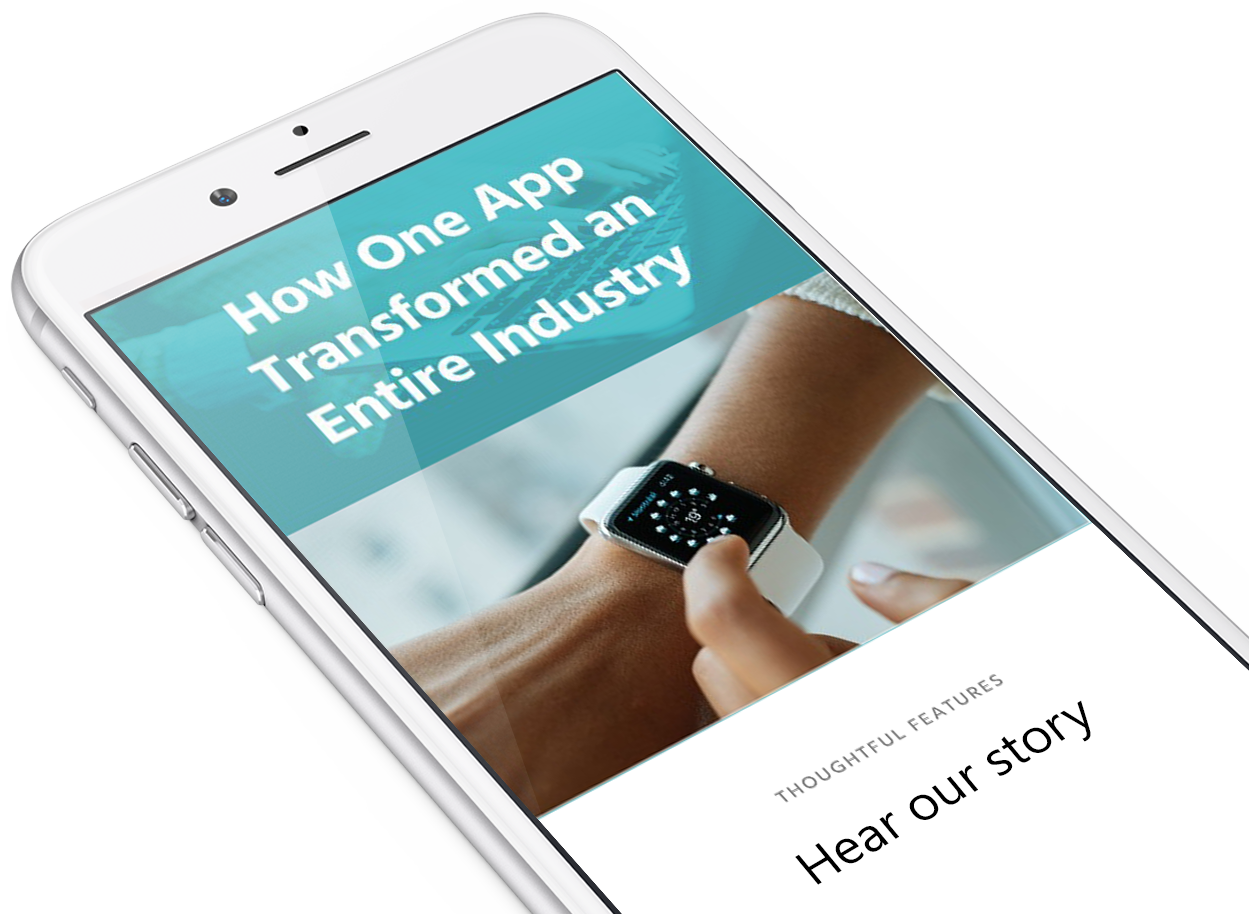 The enterprise software industry is in constant flux, making it difficult for software vendors to remain top-of-mind.
The solution lies in constant content production that addresses trends and debates in the market. Wordify keeps its finger on the pulse to ensure our content does exactly that.
Take your content to the next level
Ready to talk about your content strategy?